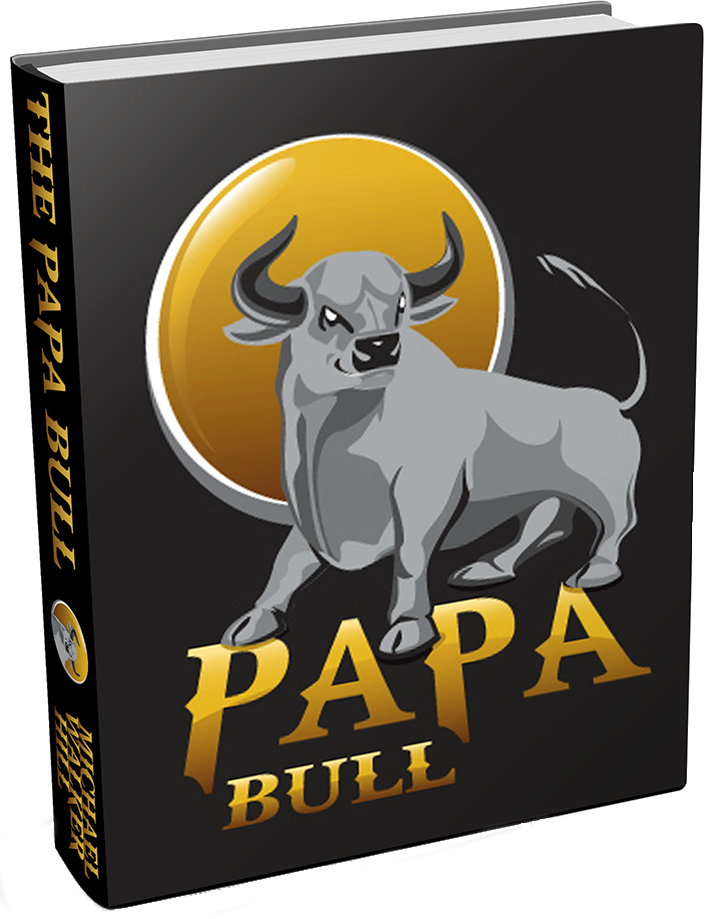 WARNING: This book is powerful. The techniques in this book should only be used by individuals who understand the effects of the Papa Bull, which include dealing with a massive influx of attention from women.
If you as an individual are not ready for this type of attention it can be extremely dangerous.
DO NOT take this book lightly.
BUY NOW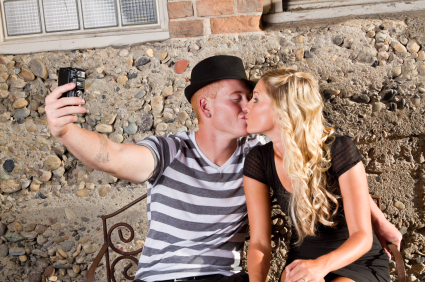 PDA, or Public Display of Affection, is something that young bulls always have questions about. Here's a simple explanation of what to do and what not to do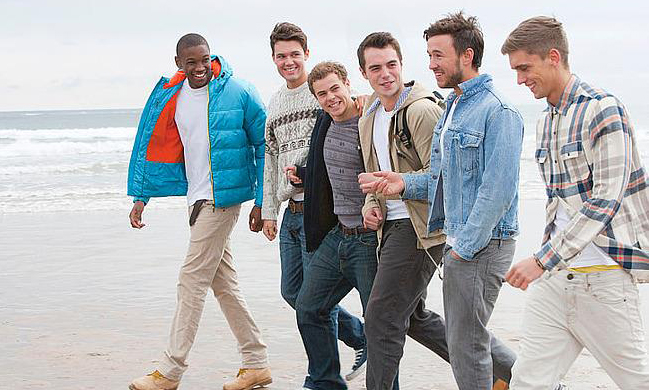 The Papa Bull's whole purpose is to be a network of guys for those moments in life where we just want to give up.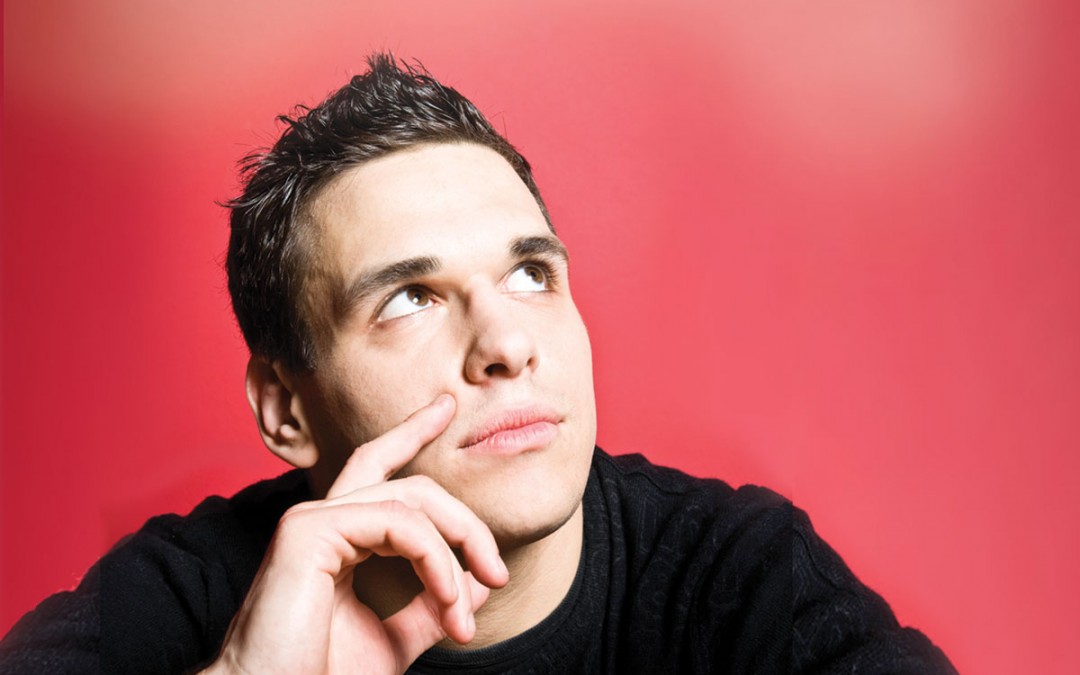 Papa Bull's have the self confidence to be sure that everything sexually that they do with the women that they date matches their values
The Papa Bull has seriously changed my life – I never realized the problems I had with women could change so completely and so quickly. My confidence is strong now!
- Jason